Enable innovation everywhere with AppSheet
AppSheet is a no-code development platform that lets anyone without coding experience build mobile and web applications. You can build AppSheet apps from data sources, such as Google Sheets, Excel, Cloud SQL, Salesforce, and other similar connectors. App user activity syncs to the connected data source(s). It is agile and powerful with the ability to create and deploy multi-platform apps in real-time and deliver a rich user experience with a robust feature set.

Watch on-demand as SADA and Google Cloud dive into the benefits and impact of AppSheet's game-changing capabilities, and follow along as we build and deploy an app.
Agenda:
/ Introduction
/ What is AppSheet
/ Live Demo
/ Q&A
Speakers: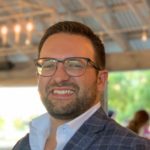 Chris Botello
Head of Solution Architecture
SADA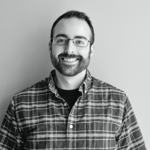 Ryan Bundt
Account Executive, AppSheet
Google Cloud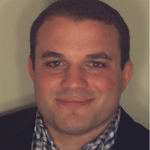 Martin Borowsky
Head of US Corporate
Google Cloud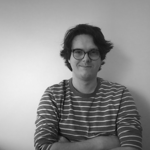 Hayden Amaro
Solutions
Google Cloud