Welcome to Data Immersion Day
Imagine what's possible when the power of data visibility is in your hands.

You're invited to participate in an interactive, hands-on lab session where you'll learn how to transform data with BigQuery in just a few hours. Regional data experts from Google Cloud and SADA will reveal the latest advances in optimizing data analytics. You'll learn how to:
Get started with BigQuery and embark on solving complex analytical challenges
Test your knowledge with interactive labs as you develop the foundations of fully deployable solutions
Effectively leverage Data Visualization in ways that are relevant to your organization
Hear firsthand use case by Datastreamer's VP of Operations
This immersive, dynamic event will give you all the tools necessary to start transforming your organization with new capabilities like modeling recommendations for end customers, performing anomaly detection, forecasting data, classifying content, and more.
Event Agenda

Welcome
Introduction to Analytics with BigQuery + Demo
BigQuery Lab Walkthrough
Datastreamer Case Study
Break
Introduction to Data Visibility
Demo: BigQuery + Looker
Kahoot & Giveaways
Office Hours
Wrap Ups
Speakers: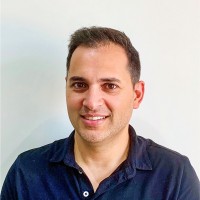 Nuno Louriero
Customer Engineering Manager, SADA

Jeffrey Kwong
Customer Engineer, Google Cloud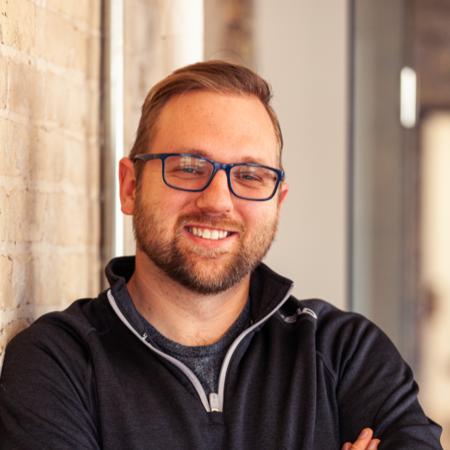 Tyler Logtenberg
VP Operations, Datastreamer

Anthony Pece
Sr Cloud Engineer, SADA

Cornelius van Heerden
Data Expert Google Cloud