The cloud computing landscape is changing. Find out what the latest technology trends could mean for your organization. How much more efficient could your business run leveraging the power of Google Cloud Platform?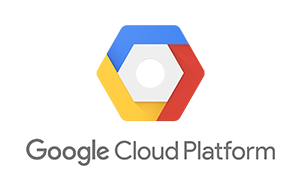 Benefits of Google Cloud Platform:
Lower IT Costs

Improved Workflow Efficiency

Ease of Development

Ease of Scalability

Reduced IT Capacity Planning

Business Flexibility

Ability to Explore Cloud-Based Innovation

The Full Benefits of Google's Security Expertise
Sign up now for a free Google Cloud Platform assessment.

SADA Systems, an award-winning Google Cloud Premier Partner, provides business and technology consultancy and related services that transform organizations through innovative cloud-based solutions.