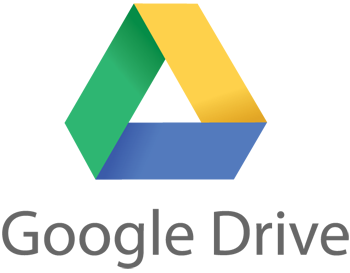 SADA's Google Drive Backup Tool ensures that even if your critical business data is deleted (intentionally or accidentally) from Google Drive - it's not lost forever! Get your backup today and rest assured your company data is protected.
Backup you can count on!
Protect your critical business data from loss due to user error, hacked accounts, or errors in third party apps

Prevent lost productivity and revenue due to data loss

Archive data locally for quick access and restore

Tool Features
Secure backup of Google Drive data to your local server

Recurring syncs to keep backups up-to-date

Download of data for all users across your domain


Google Docs/Sheets/Slides converted to Open Office formats
SADA's Google Certified Deployment Engineers can assist you with setup and continual backup services utilizing this customizable tool. SADA, a premier Google Enterprise reseller, can become your partner of choice for all your Google Apps deployment, support and training needs.