Call centers and contact centers are using Google's Speech API to transcribe call text and leverage that data in powerful ways.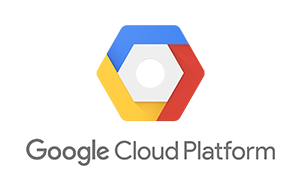 Speech API can be leveraged to:
Transcribe speech on calls in over 80 spoken languages

Gauge customer sentiment

Instantly flag & escalate high-risk calls

Provide key word heat maps for repeat problem areas

Recognize words and flag calls associated with collection risk

Provide speech transcription for call center solution providers to leverage their own blueprint in their call center solution
Contact us for more information on Google Speech API.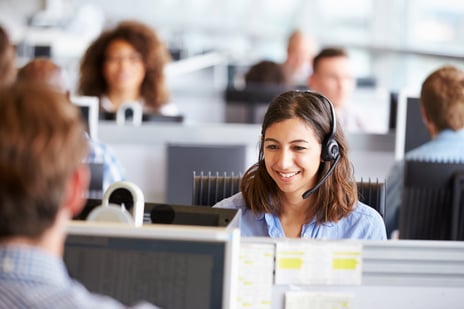 SADA Systems, an award-winning Google Cloud Premier Partner, provides business and technology consultancy and related services that transform organizations through innovative cloud-based solutions.