Millions of people across the globe are dealing with the impact of COVID-19 and adjusting to a new normal in life and work. To reduce the risk of spread, businesses and government agencies are implementing drastic yet necessary social-distancing measures for employees and constituents. The sweeping changes have led to a sudden and unprecedented increase in the number of people working remotely from home.
Join SADA and AODocs and learn how organizations can be more productive in Google Drive by building processes and centralizing ownership.
In this Session, we will discuss:
understanding what isn't in Drive yet for your organization and why (file shares, SharePoint, Box, Legacy ECM)
centralizing ownership and control over business documents
using metadata schemas instead of massive folder structures
building processes with the AODocs workflow engine to manage and automate file-centric business processes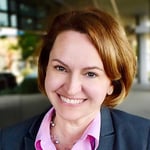 Heather Summers
Digital Transformation Manager
SADA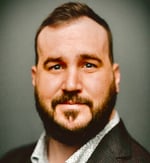 Tony Majewski
Director of Business Development
AODocs
Reserve your spot today!