Immerse yourself into the powerful new features of Google Meet
Google Meet's unmatched security, ease of use, cost-effective pricing, and advanced collaborative features put it well above the competition for connecting distributed workforces.
Join SADA and Google Cloud for an on-demand webinar where you will be able to experience Google Meet's most exciting new features firsthand.
We will also be joined by Chad Pierce, Head of Architecture and Solutions at WeWork, who will discuss how WeWork successfully migrated 5K employees from Zoom to Meet in just 16 days.
Agenda:
Introductions
Immerse yourself in Google Meet
Customer Spotlight with Chad Piece, Head of Architecture and Solutions at WeWork.
Q & A


Speakers: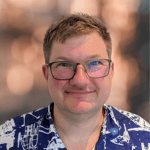 Serge Lachapelle
Director - Product Management
Google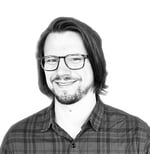 Chad Pierce
Head of Architecture and Solutions
WeWork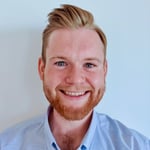 Rowan Manson
Senior Workspace Account Executive
SADA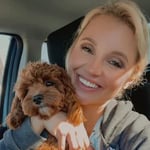 Kateryna Tatarchenko
Customer Engineer, Google Workspace
Google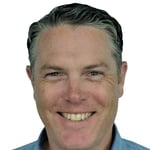 Kevin Attwood
Director of West Workspace Sales
Google